When I was a child, I remember being obsessed with the Jurassic Park films, so was ecstatic to learn last year that there would be a brand new film out in the franchise called Jurassic World. I loved the idea of there being a whole theme park just made of dinosaurs and I remember re-creating it on my Zoo Tycoon game (hands up who remembers Zoo Tycoon?).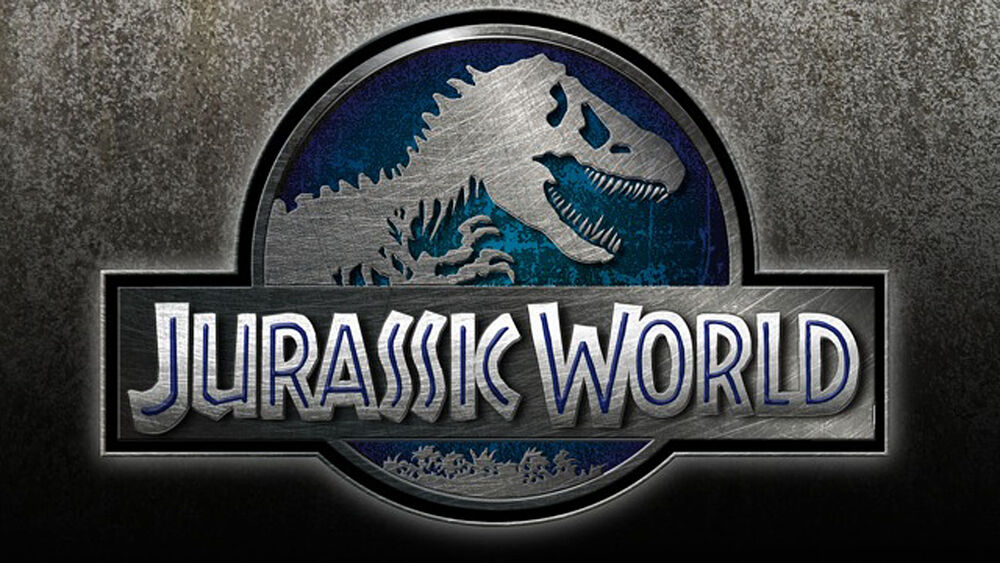 After many setbacks of not being able to see the film when it was first released, I finally managed to catch a viewing of Jurassic World this weekend and I have kind of mixed feelings on the whole film!
When the theme tune started playing, I got goosebumps because it was such a nice part of my childhood being relived and revived in a brand new way. I think the original Jurassic Park trilogy was dated and progressively got less interesting eash time the next film came out (I still love all three) so it was great to see that Jurassic World had injected life back into the much-loved Jurassic films.
The plot is kinda predictable. We meet tow brothers, Zach and Gray, who are off on holiday to Jurassic World which is a theme park island housing real life dinosaurs. They are supposed to meet up with their aunt, Claire, who works at the theme park but surprise surprise she is too busy to hang out with her nephews and, quite frankly, isn't really that bothered about their welfare. She's more into getting funds for this crazy huge-ass hybrid-dinosaur the lab have created to increase visitor numbers. The two kids are left unattended and decide to go off into parts of the theme park that are for staff only. Which is crazy anyway because you wouldn't just go wondering off into dinosaur enclosures but what they don't realise is the giant hybrid-dino has managed to escape it's secret enclosure and is killing everything in its path. Cue mayhem and panic.
I have to say, I was honestly scared throughout the entire film. Lots of people get brutally chomped by the dinosaur and you kinda get the feeling that no one is safe from it - I wasn't sure whether the main characters would survive the epic to be honest! My jaw was literally dropping and I could feel the tension as the characters were hiding from the dinosaurs. I loved that the film had lots of little references to the Jurassic Park films too. There's one part where the kids find the old park and it was a really nice touch to remember the old films.
So, what if I loved the film so much, what is my problem with it?! Well... it was a bit gory for me. There are lots of people getting graphically chewed to pieces and blood splatting everywhere. I know people die in the first films but modern technology and graphics seem to make every dinosaur meal that bit more gruesome. And, as I mentioned, I was genuinely scared by some parts and I'm surprised the children in the cinema were not crying (they must be braver than me haha)! I also hated the ending. I felt after all that epic of trying to contain the dinosaur, it just ended really quickly and there is no explanation as to how/if everyone got off the Jurassic World island and what happened after.
Overall I did enjoy Jurassic World and I will be buying it on DVD when it's released. It felt so nostalgic to watch the park come too life once again and the story was superb (and Christ Pratt is just amazing in it) so it was a shame that I was personally a bit disappointed with the ending. Hopefully, this means they will be making a Jurassic World sequel and all my questions will be answered!!